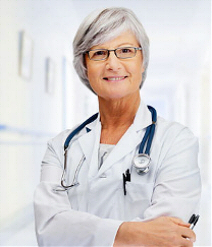 DNA TESTING NEW JERSEY.
DNA testing of New Jersey specializes in Paternity DNA Test, Immigration DNA, Prenatal Paternity and Ancestry DNA Testing. The DNA lab team has over 20 years of experience handling DNA testing at a global level.
With more than 1600 DNA Collection Sites (patience service center) located throughout US and serving over 168 countries you can call us to schedule a DNA Test at a location most convenient to you.
Or schedule a DNA Test in the comfort of your home, office, business, etc.
The DNA Test is a painless non-invasive procedure that should not take more than 20 min.
We are not just a DNA Test collection service. We are a Reputable Company with years of dedication to our clients.
According to the American Association of Blood Banks, 30 percent of 354,000 men who took paternity tests in 2003 were not the biological father of the tested child.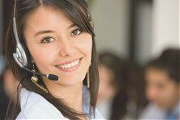 DNA TESTING NEW JERSEY
1339 North Ave
Elizabeth, NJ 07208
Phone: (908) 494-5750
Fax: (908) 962-9193

Paterson, NJ
Jersey City,NJ
Newark,NJ
Trenton,NJ
Elizabeth,NJ
Edison,NJ
Morristown, NJ
Hackensack,NJ

Email:Biogeneticdna@gmail.com
     WHY US

.
We have a DNA speciment collection sites near you.

Personalized attention (Your caseworker will be the same from start to

finish).


Global network of specimen collection sites. 



One of the industry's best prices.

    



We only use 

CLIA

 and 

AABB

 accredited laboratories.


99.9% accurate results.




Bilingual specialists.




Will keep you inform during the entire process.




Fast results.




In home mobile DNA collection.




Your information and results are strictly confidential.